Landscape Designs by Viking Landscape Service, Inc.
LANDSCAPE DESIGN & INSTALLATION - CORAL SPRINGS, BOCA RATON & SURROUNDS
Landscaped Design – Get the Landscape that you have always wanted!
Transform your Outdoor Area with Help
from Viking Landscape Services Landscape Design
We provide landscape design and installation in Coral Springs, FL, for residential and commercial properties. We'll help you come up with ideas like a water feature installation to revamp the look and feel of your property.
Our goal is to always improve curb appeal and make your home or business the envy of the neighborhood.
LANDSCAPING COUPON 10% OFF ORDERS OF ANY LANDSCAPE INSTALLATION OVER $1000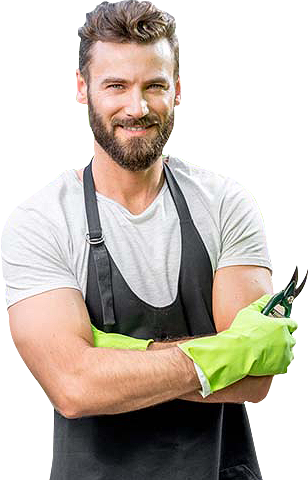 10% OFF LANDSCAPING COUPON:
ANY LANDSCAPE INSTALLATION OVER $1,000
Valid Through September, 2019
Landscape Design - Create the Perfect Landscape
Whatever you have in mind, we can bring it to life. We have a combined 30 years of experience in designing and installing landscapes for homes and businesses, and we can put our years of experience to use for you.
Our team will work with you one-on-one to create a design that reflects your vision of the perfect landscape, all while staying within your budget.
When we meet with you during your FREE consultation, we will discuss the following:
ARE YOU LOOKING FOR A RELIABLE LANDSCAPING AND LAWN CONTRACTOR IN CORAL SPRINGS, PARKLAND, BOCA RATON & SURROUNDING AREAS?
Landscape Design - Get the best Landscaping & Lawn Services from a trusted, Licensed & Insured Landscaping Contractor
Landscape Design, Installation & Maintenance Service Satisfaction Guaranteed
Landscaping Design & Maintenance by Viking Landscape Service will exceed your expectations. Therefore, if you have a request that we cannot meet due to safety concerns, such as planting a tree too close to your house or business, we will find another way to fulfill the request and ensure you are 100% satisfied.
Make your vision for the perfect landscape a reality. Contact us today for free lawn care estimates.

Landscaping, Lawn & Tree Services in Coral Springs, Parkland, Boca Raton & surrounding areas.
Contact us today for all of your Lawn, Landscaping & Tree Removal needs. When completing the contact form, please include your name, email or phone number, street address, and a description of the residential & commercial lawn care services you are interested in (i.e., tree trimming, landscape maintenance, landscape lighting, etc.).
Thank you for your interest in Viking Landscaping Services Inc.
Contact us today to create the Perfect Landscaped Garden that will meet all your needs.

Residential & Commercial Landscaping, Lawn & Tree Service